ADXBA has expanded its workforce by over 40% in the last six months, with new hires across their warehouse and logistics, projects, and sales departments, and the introduction of a dedicated in-house software development capability. The company has also expanded its service offering and now boasts 24/7 technical support, 365 days a year, from their sites across the UK.
ADXBA's expansion follows a period of intense diversification and will support a number of high-profile contracts won by the company in recent months, including a software and support partnership with BT. The raft of new hires also comes in anticipation of returning airport work for the company, as the travel industry recovers from the effects of the pandemic. The new starters are staggered across a variety of teams operating out of ADXBA's premises in Manchester and Byfleet, and network of service hubs across the UK.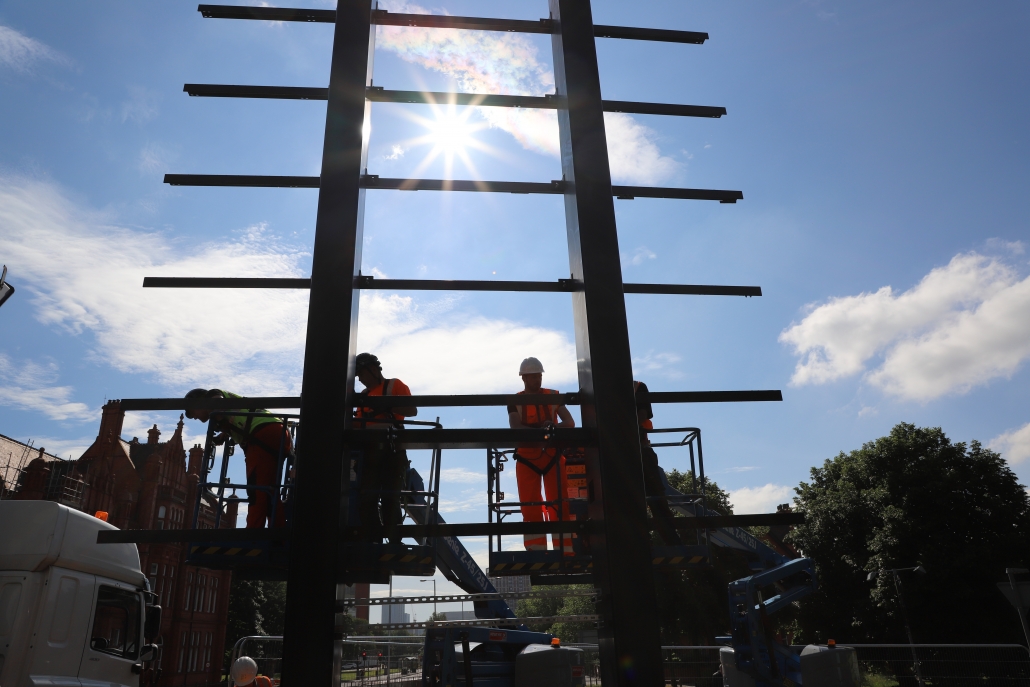 Four new hires in the projects team will work across project management, site management and project coordination, while the sales team has expanded with a new business development manager and a pre-sales technical bid manager, with a view to wider growth in the future. The company has also invested significantly in a multi-skilled service team to support both existing airport, DOOH, and football club service level agreements and provide capacity for future contracts. Additions to the warehouse and logistics team, a new fleet of 15 vans, and the purchase of additional lift access equipment will support this growth.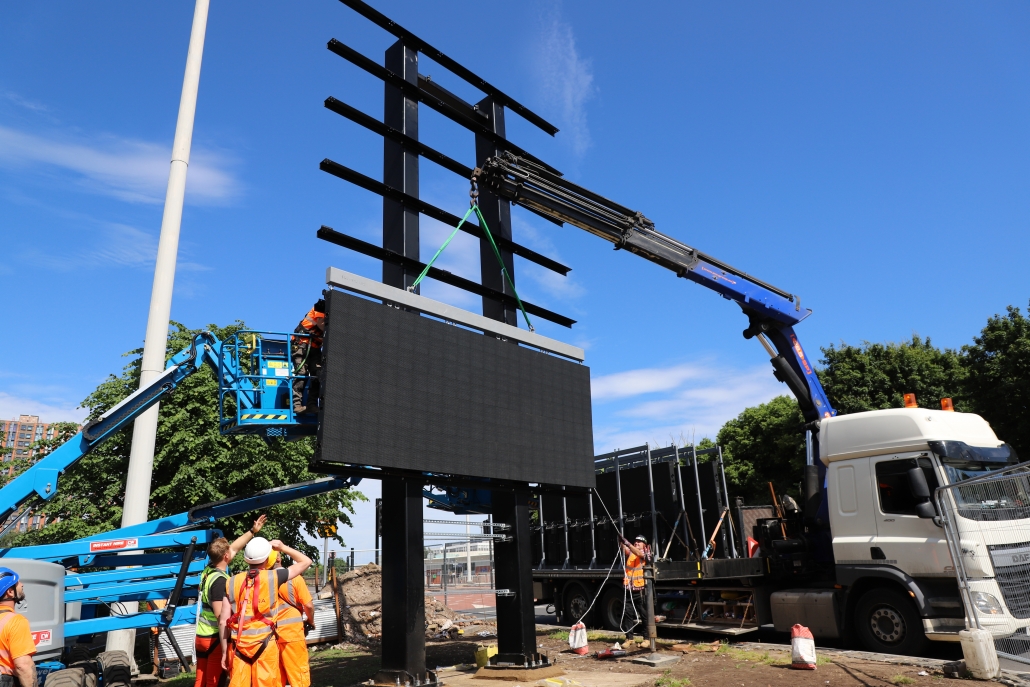 On the technical support and development side, ADXBA has introduced a full-time software-development capability. This strategic move is a key differentiator for ADXBA and supports the company's positioning as a digital display solution provider by creating a dedicated resource for bespoke system, software and application development.
Another key addition is the expansion of the company's support team to provide a 24/7/365 helpdesk facility. Whereas most other integrators of a comparable size outsource this service, by building an in-house team of support professionals based at the company's headquarters in Manchester, ADXBA can ensure exceptionally high service levels for their clients.
The influx of new starters underpins the company's long-term ambitions around diversification and bespoke solution development. ADXBA's managing director, Jim Kerr, says,
"We're excited by the growth and expansion of our services and what this means for the company. We now have a wider service and support offering than we've ever had previously.  From a technical perspective, this allows us to do more with software development than ever before, and in terms of projects, we can deliver better to the larger volume of contracts we are taking on. It's an exciting time to be a part of ADXBA."
Get in touch to find out more.