ADXBA promotes Chelsea Fothergill to Operations Director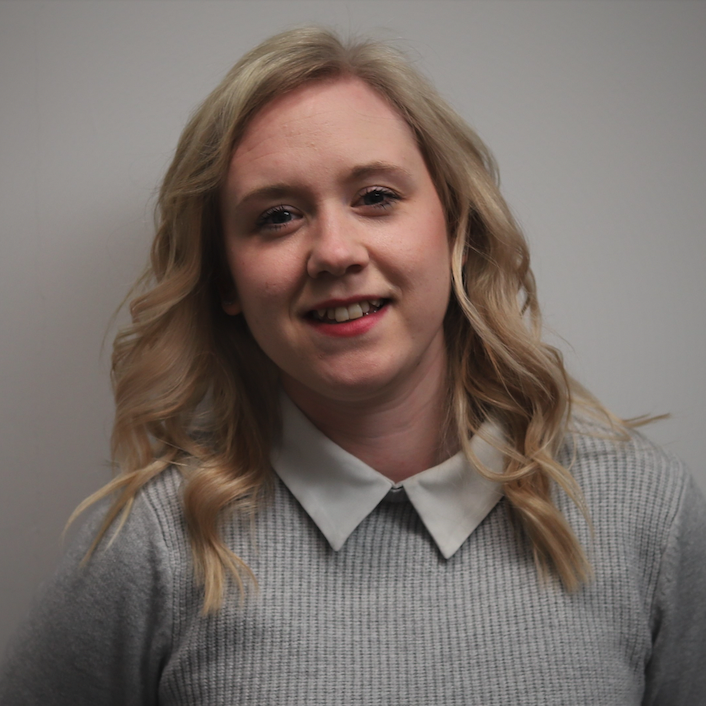 ADXBA has promoted Chelsea Fothergill to the position of operations director.   An integral part of the ADXBA team for nearly a decade, Fothergill has been the company's head of service delivery & compliance for the last six years. In her new role, she will oversee the management and continued development of ADXBA's dedicated teams for digital signage design, fabrication, installation, maintenance, and health & safety.
The promotion of Fothergill continues the company's recent focus on growth that has included a significant expansion of its workforce in the last six months – with new hires across multiple departments such as specialist maintenance staff, warehouse & logistics, project delivery and sales – as well as the bolstering of their technical support and software development teams. Now, with a new operations director in place, there will be an additional emphasis on refining existing processes to ensure that operational efficiencies are implemented and maintained across the growing business.
Fothergill comments: "One of the advantages of being with the business for nearly ten years is that I have had experience of most departments, so have been able to observe up-close the different processes that now comprise the ADXBA business – from client requests to service delivery and logistics. This experience will be invaluable when it comes to identifying and implementing opportunities to improve our processes and the services we provide."
In her new role, Fothergill will be responsible for team members throughout the UK across the projects, service delivery and health and safety teams, with further recruitment ongoing.  In addition to improving interdepartmental communication and collaboration, Fothergill aims to maintain the open and supportive ethos which she has benefited from over the last nine years.
This promotion makes Fothergill ADXBA's first female director – an important milestone in the company's 14-year history and one which reflects its commitment to staff development and improving gender diversity in the AV industry.
"We operate within a male orientated industry but I believe we are moving in the right direction, I am very keen for us to add more female project managers and engineers and encourage those that are interested in those kind of roles to focus and take the risk,"
she says, adding that her continued career progression at ADXBA while raising a family with three children is "proof that with passion, the right support network and attitude  there is opportunity to grow, deliver and enjoy success whilst still having a good home life."
Jim Kerr, managing director of ADXBA, comments: "Chelsea has been an incredible support during her time with the company. Her appointment as operations director illustrates her dedication and commitment to the business as well as our ethos and I'm so happy to have the opportunity to help her through the next stage of her personal development. Having been part of the ADXBA team for close to ten years, Chelsea's wealth of experience from across the business will be hugely beneficial as we prepare for the next phase of our development. We believe that with our expertise and expanded reach we are now ideally placed to further optimise the services that have made us one of the leading providers of complete digital signage solutions in the UK."